Education Gifts of Wonder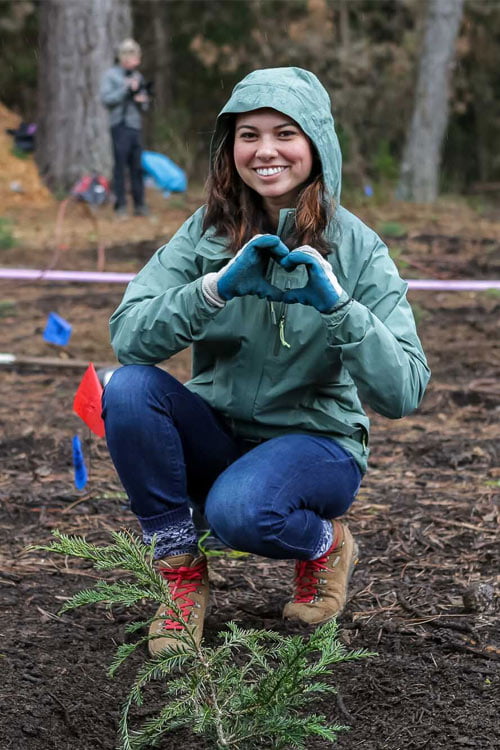 Tree School is an Archangel education program for grades K-12 and University/Adult education. The program features project-based, hands-on green jobs training, ecological restoration, community service learning, and economic development through agroforestry.
We are the first and only organization to propagate and reforest the oldest and largest trees of each species. Some of the most iconic and useful trees are available. Leading dendrologists, William Libby and Diana Beresford-Kroeger identified the most important 100 species of trees for our global ecosystem.
Through the Champion Tree ProjectTM we send expeditions to get cuttings of these trees to our lab for propagation.
Archangel has produced saplings from the stumps of three-thousand-year-old Champion TreesTM.
We nurture and grow these materials until they are saplings viable for replanting.
Archangel ships the saplings to their final destination, assists in the planting, and nurses and maintains these trees for two years.