Archangel Collects Lady Liberty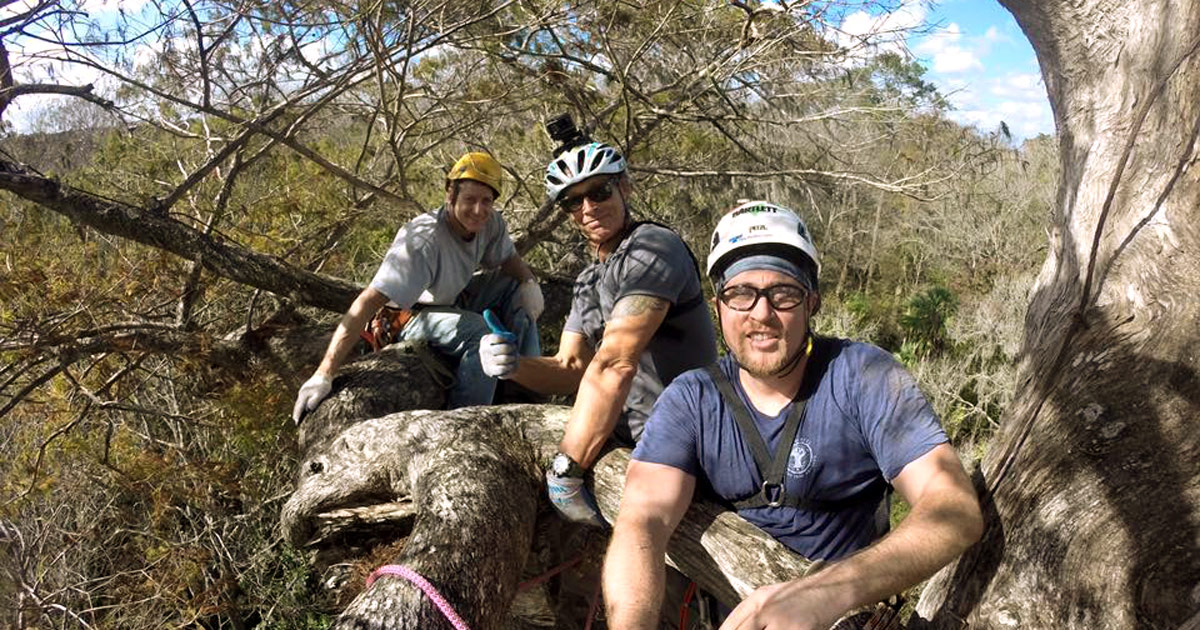 Genetic samples of a 2,000 year old bald cypress tree in Florida were collected today by the non-profit organization Archangel Ancient Tree Archive.
The tree known as Lady Liberty, located in Big Tree Park in Longwood, Florida, survives its cousin tree called The Senator, a 3,500 year old bald cypress tree that tragically burned down in 2012. In an effort to save the line of genetics from a similar tragedy, Archangel was called in to collect and propagate the tree for future generations.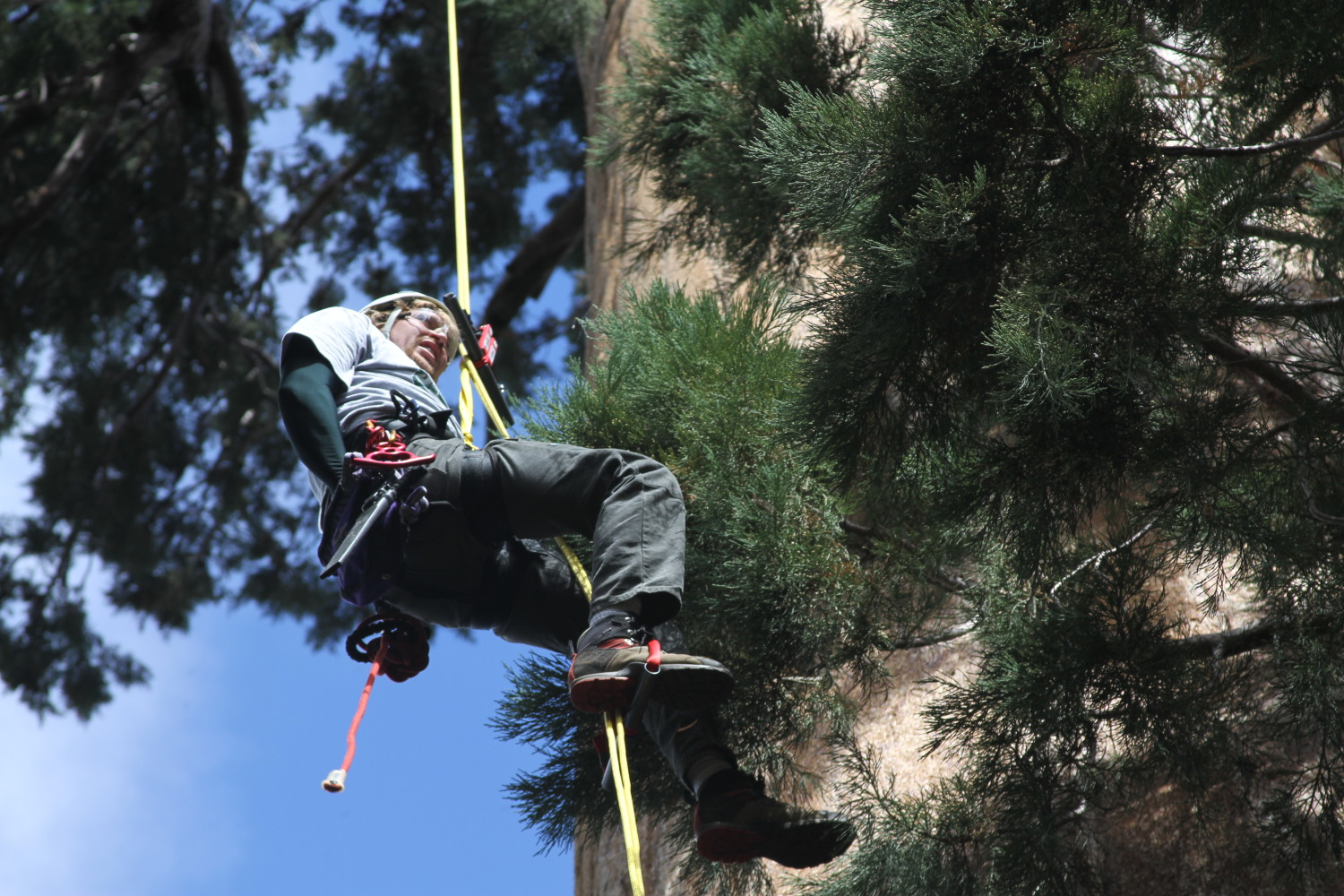 Once grown to a hearty height, Lady Liberty's clones will be planted in a living archive, and others will be replanted at the site and donated to schools and various organizations in its native Florida.